Our Team At Peyton & Charmed London Ltd
Business Established In 1998
ทีมงานของเรา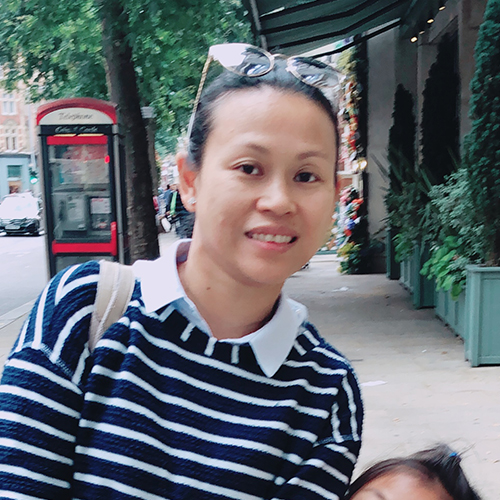 Mrs Boonpen (P' A)
CHIEF EXCUTIVE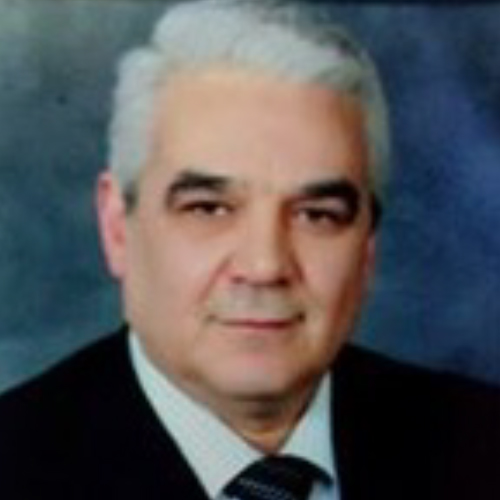 Duncan Fitzpatrick
LEGAL
Experience with 25 years in the Legal
Specializes in providing all contracts overview, reviewing and advice service both domestic and commercial law.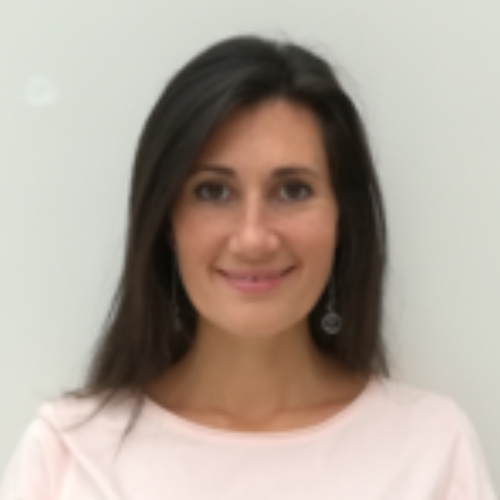 Gemma Davies
REAL ESTATE
Gemma has 20 years' experience of previously running an estate agent, she is able to assist with our property searches and suitability of both tenant and landlords.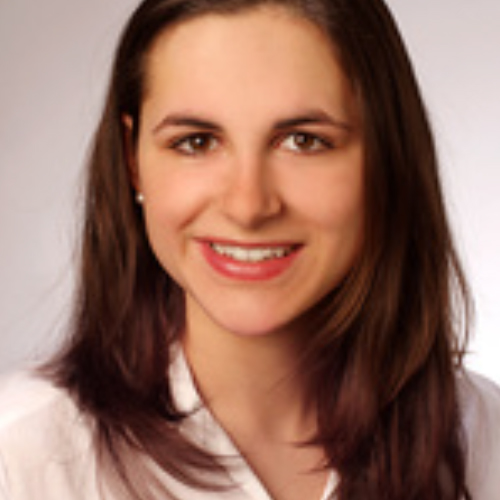 Fiona Daniels
REAL ESTATE
Fiona has been in the Real Estate industry for 15 years of highly qualified experiences with both commercial and domestic investment.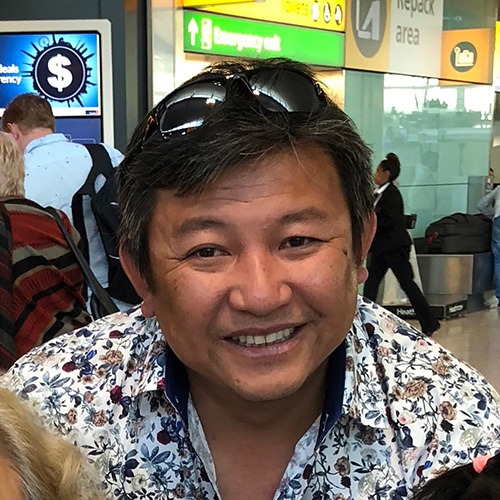 Kongkirt Boonpen (Khun Teay)
REAL ESTATE
With experiences of 22 years in construction. Expertise in project management, property consultants and site surveys. Building inspections to defect analysis.Property Consultancy in building Reinstatement Schedules of Dilapidations: Interim, terminal and final including negotiation of settlement and release.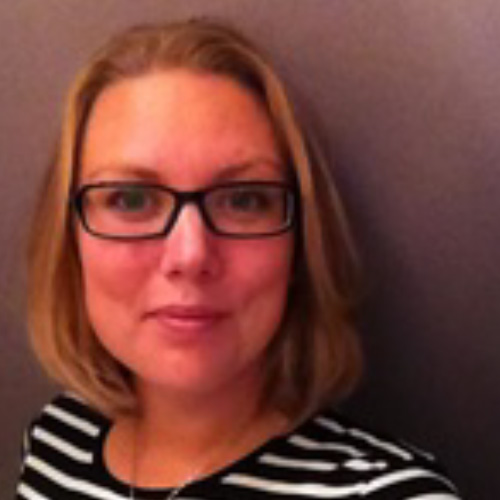 Nichole Grant
EDUCATION
Nichole has worked over 10 years as a teacher, major in Economics at a University. She has worked with both UK and international students. Nichole has worked with international students and assists students with both general visa/accommodation queries from students.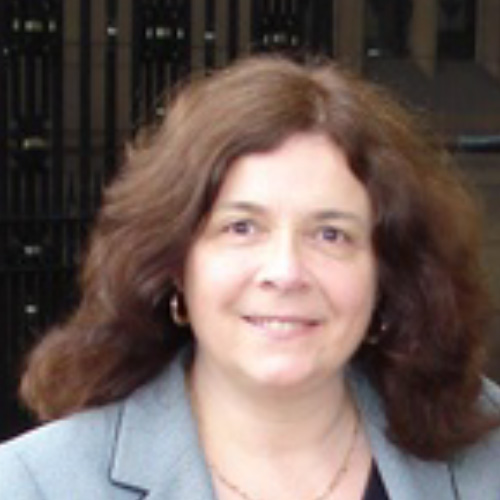 Patricia Brookes
EDUCATION
Pat has a First Class Honours degree in the English Language. Pat has worked in the British Council in SE Asia, she is able to assist students with the aspect of educational, students' welfare and finding students accommodation.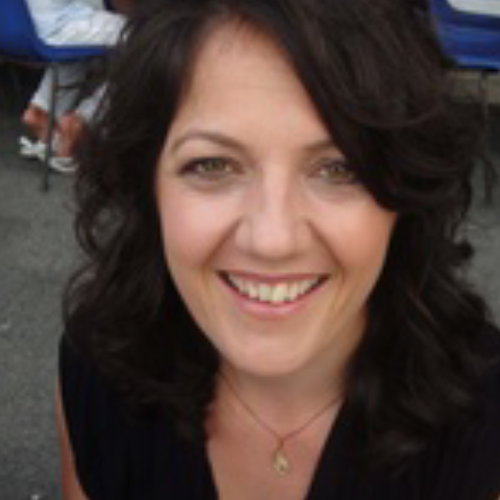 Natasha St Paul
ADMINISTRATOR
Natasha has worked as a Personal Assistance for Senior Executives for over 20 years, she is excellent at organizational skills offering Peyton & Charmed with top quality administrative duties.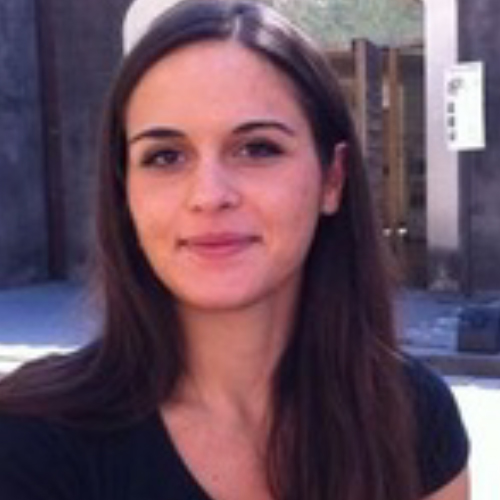 Tanya Winter
ADMINISTRATOR
Tanya assists Peyton & Charmed with all-around administrative duties from diary management, travel arrangements, b2b coordination, and is highly skills in multitasking.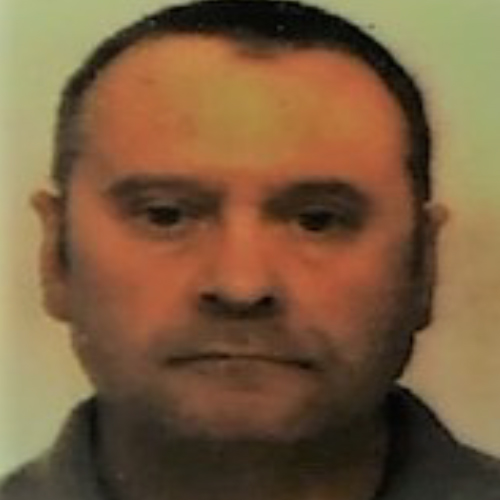 Steve Blunte
PROPERTY MANAGEMENT / MAINTENANCE
Steve our head of engineer team, has over 40 years experience within Mechanical engineering which covers both Commercial and Domestic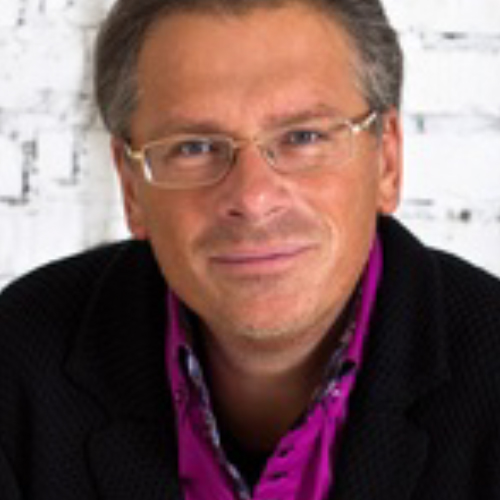 Peter Humphries
PROPERTY MANAGEMENT / MAINTENANCE
Highly experienced building surveyor with extensive experience in the management of domestic, commercial property.